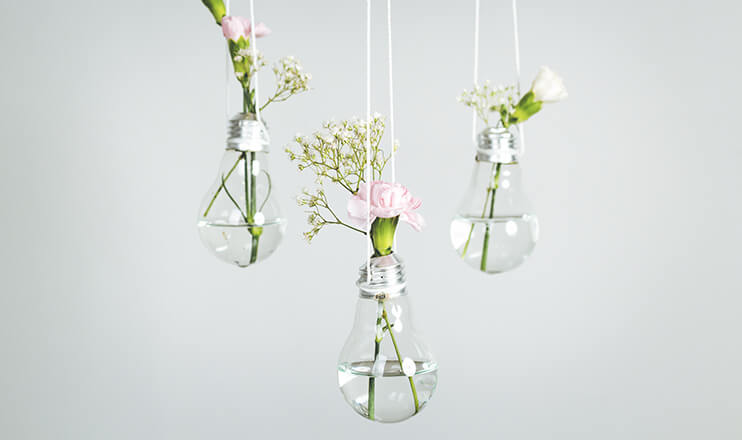 We're essential to keeping your home healthy and clean
Creating a clean and healthy environment in the homes of our customers is - and always has been - our top priority.
We work with leading global providers of cleaning products to couple top-notch products with over 40 years of cleaning experience. Additionally, we offer enhanced disinfection services that utilize EPA-approved solutions for treating emerging pathogens and leverage the best-in-class process for disinfection that our market-leading sister brands ServiceMaster Clean and ServiceMaster Restore currently employ.
Let us help you ensure your home stays clean and healthy. Our team members in all of our local offices are in full compliance with all local regulations. If you are looking for vaccinated service providers, please note that COVID-19 vaccination status of employees varies by location. Please contact your local Merry Maids office with any questions for further details. If you, or someone in your household test positive for COVID, please call us and cancel your cleaning. There is no cancellation fee! Our team member health is very important to us to best protect your family and ours.